The main priority for us is the safety of our patients. We have fully automated our disinfection and sterylisation processes to exclude any human factor in these, and our medical staff are regularily visiting medical emergencies training.
We use only the newest and the most advanced equipment available, and automating any processes where it is possible.
Quality is very important for us. Our doctors are working on the achieving only the best possible result and provide warrantry on some categories of provided treatment afterwards. 
Our doctors are among the best in Ukraine. We are constantly following their progress and encourage their learning and improvement. 
Viktoria-st -innovations and experience
Thousands of patients have already experienced the quality of our treatment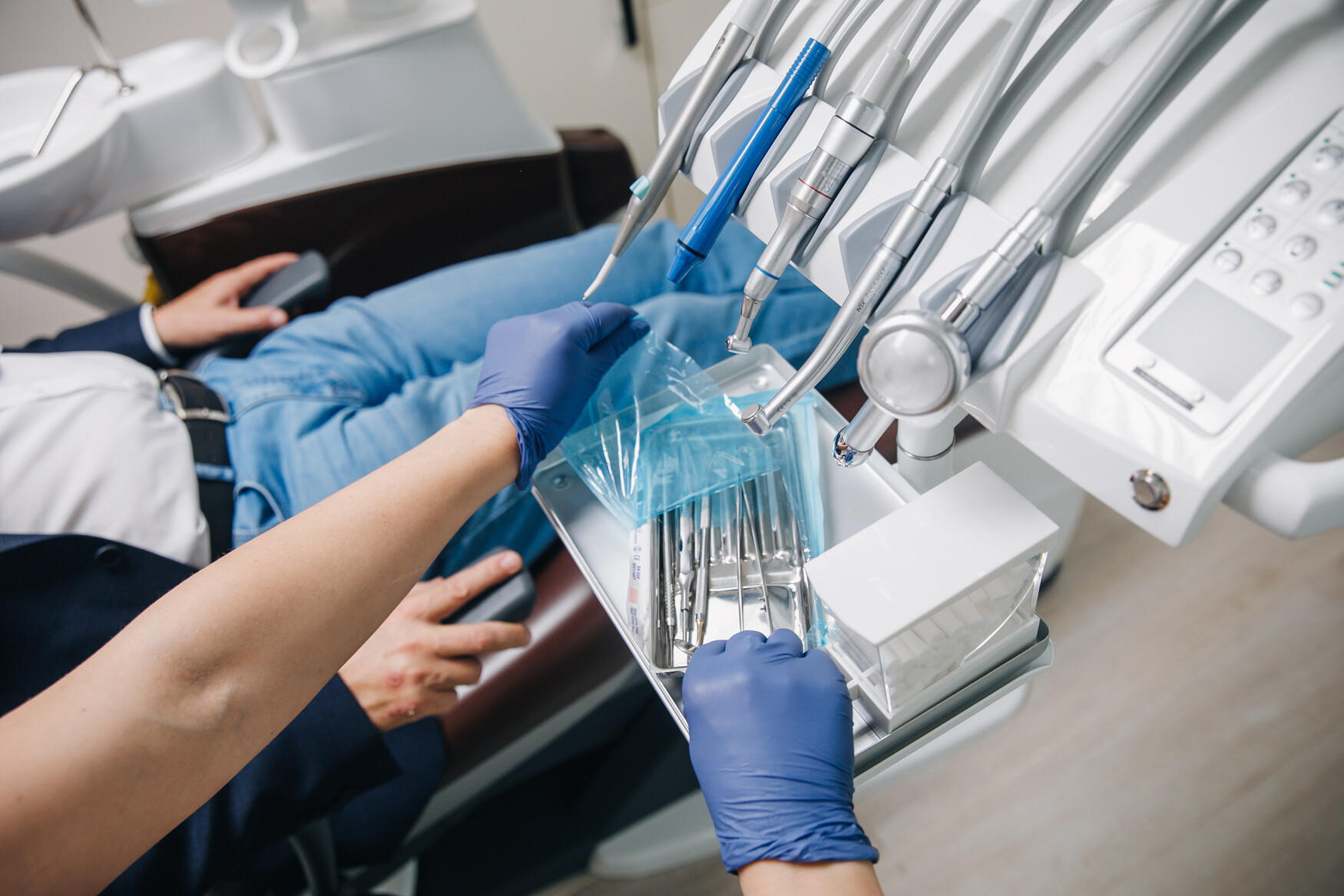 Our dental clinics are equipped with the newest available equipment
For more than 10 years, patients have been trusting their most valuable thing – their health.
We are always happy to answer your questions, to provide necessary recommendations and to choose the individual complex of medical and preventive dental care measures for you.
We are keeping the pace with the technologies, using all kinds and methods of dental treatment techniques that are known today – from dental hygiene to digital prosthetics and implantation.
Victoria-ST is a modern dental clinic in which you will quickly and professionally be relieved of toothache, and brought your glowing smile for an affordable price.
Make an appointment to experience one of the best dental care services in Kyiv, by yourself.
Appointments are available by previous booking
Weekends
Individual appointments available
Book your appointment right now
Directions
Sholudenka str 1А, Politechnichny institut metro station, Kyiv
Hoholivska str 10, Universytet metro station, Kyiv